---
BID NOTICE
2017-2018 Waste Removal/Recycling Services
Sealed Proposals will be received by the Lakeland School District at the Business Manager's Office, 1355 Lakeland Dr., Scott Twp, PA, up to 1:00 PM Friday, March 31, 2017 for equipment, materials and service for the District's
Waste Removal/Recycling
All bids must be made upon blanks furnished free of charge relating to specifications outlined in the bid packet, which may be obtained from the link below, or District Office, 1355 Lakeland Drive, Scott Twp, PA 18433.
No bids will be considered which fail in any respect to comply with bid conditions. The Board reserves the right to accept or reject any or all bids and to require a bond for the faithful performance of the contract.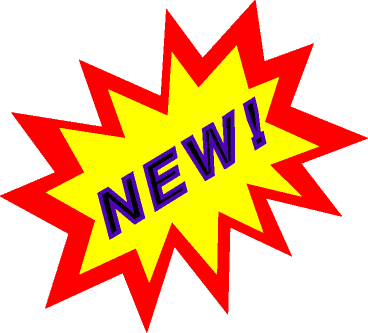 Please note that the bid specs for recycling were revised on January 19, 2017, and are reflected in the file below.